While the possibilities may be endless, we think that these 5 uses for your self storage unit are worth sharing. As always, make sure you consult your onsite storage manager before you attempt to do any of the following. Nevertheless, let's get straight into to, with the top 5 most amazing uses of self storage units.
5 Self Storage Unit Uses
If you have any other uses that you think beat these, make sure to leave a comment down below!
Personal Gym
Do you hate working out in packed and intimidating gyms? Are you serious about your fitness goals? Then maybe you need your own gym. No judgment or imitation here, just focus. The lack of airflow might even help you to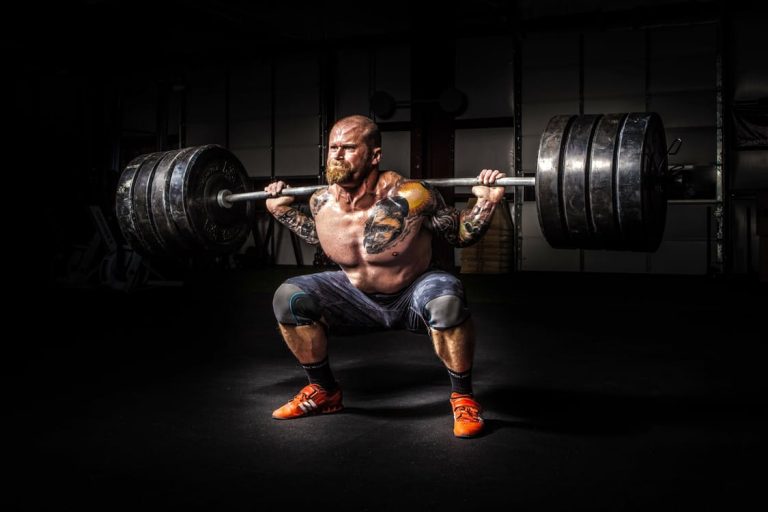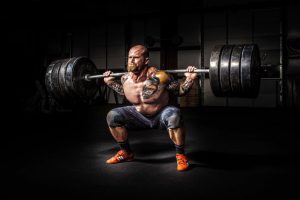 sweat even more. Just be careful and keep that door open. We don't want you passing out. We have seen it before, people need a private space for gym and they choose a nice big storage unit. I mean, why not?
Band Practice
Rock on in your own storage unit! If your parents, roommate or significant other won't let you rock out, then self storage may just be for you. No need to spend tons of money per month to make sure your band can be at its best.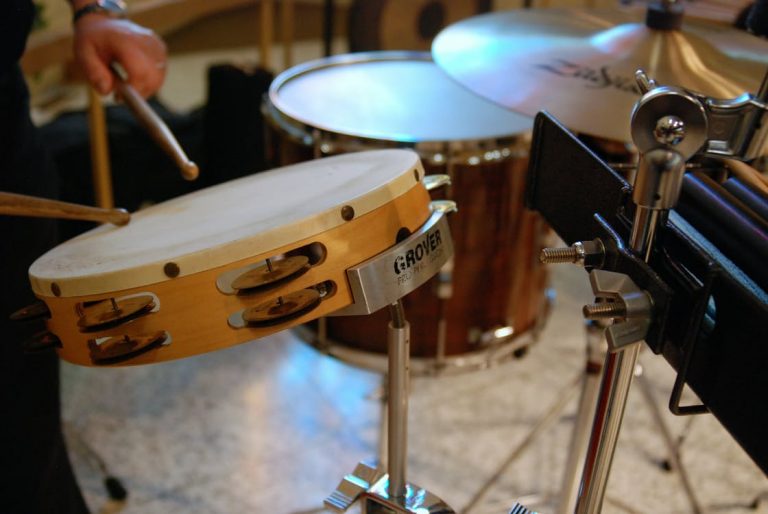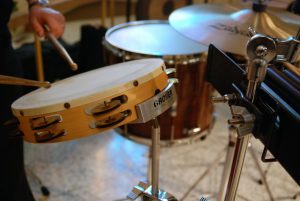 Self Storage is cheap. Bonus, you can just leave your equipment and lock up. Keep your stuff safe and secure.
Gaming Room
Do you have a ton of old video games that you just love to play? Then self storage is your answer, grab a chair and some of your favorite games and game on until your heart's content or until closing time that is. Just be sure that you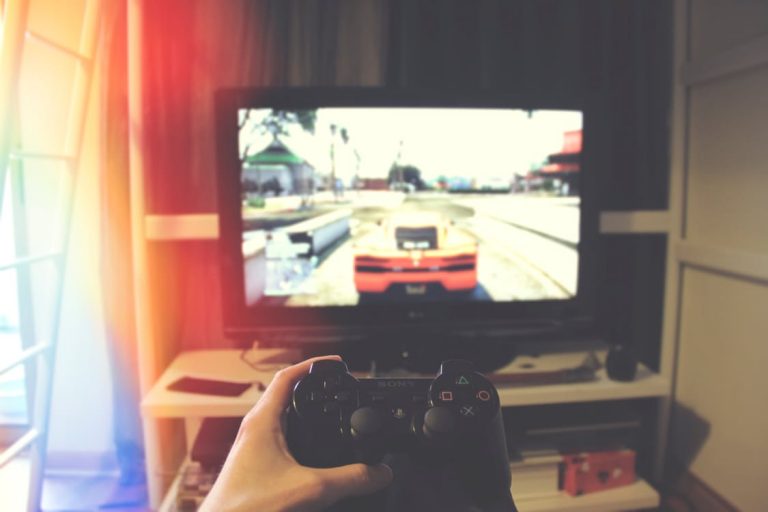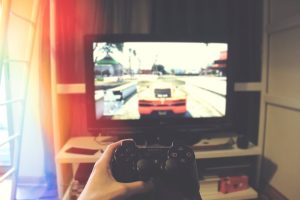 have to get power to your unit or you will be very disappointed. We have plenty of people that store those old big arcade machines in their units. They just take up too much space in the home.
Start Up Business Space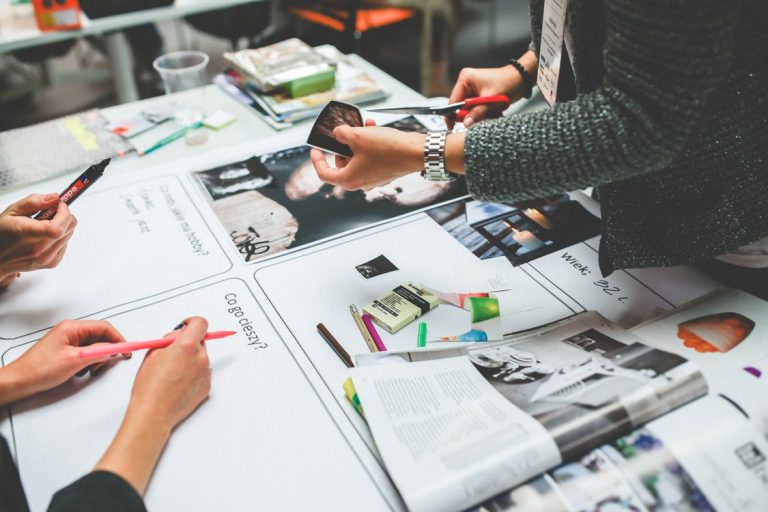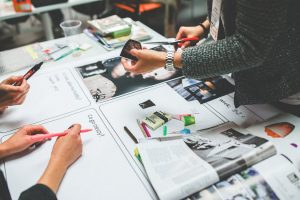 Are you a new business? Well, if you are, chances are that you need as much space as you can for as cheap as you can. Inventory and equipment storage costs at a traditional warehouse can be very costly. Low overhead is what you want to achieve. At Stop and Store Victoria, we love small business and will work with you to find the right solution.
Private Craft Studio
Painter or designer? You need a quiet space to get to work. It's sometimes crucial that you leave things as they were so you can get back into it right away later. If you are doing this at home you often need to clean up each time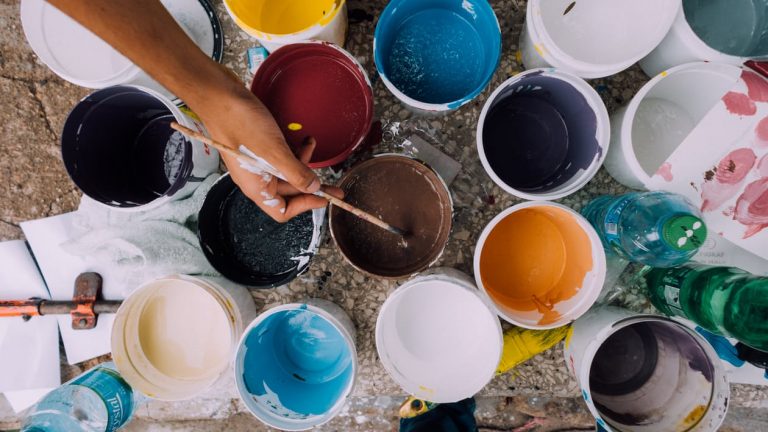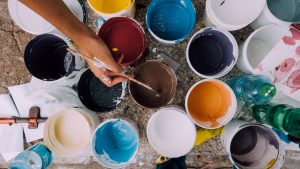 which is time-consuming and costly. Choose a self storage unit and nobody will bother you.
Self storage is the right choice for many things. Your self storage company might have policies on what you can use it for, so always make sure to double-check.
Want a FREE quote on a unit today? Contact Stop and Store Victoria Now.