Business Storage
Stop and Store provides tailor made business storage solutions for your business. Stop and Store is a companies best value storage option
Is your organization expanding or simply overstocked?
Need more space for archiving, tools, machinery or merchandise?
Need to store excess stock to relieve the pressure of expensive warehouse space?
Expanding the company but need to stay flexible to minimise costs?
Expand your home based or eBay business
Whatever the reason, Stop and Store provides storage solutions for your business.

Are You a Business Owner? We offer special business discounts!
How can Self Storage help your business?

Provide room for excess inventory
If you are running a small company and need to free up valuable work space, choose Stop and Store to store any excess inventory.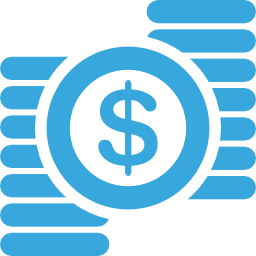 Save Money
Many companies cannot afford the costs associated with warehousing, let Stop and Store be your choice when it comes to expanding your storage needs.

Adujst to your business growth
As you grow, space becomes a valuable asset, don't let space become an issue for your business. We can help you grow by providing affordable storage options and flexible terms for your business
Ideal for Small Contractors and Trades
Keep product, tools and equipment that you use regularly secure in one place so team members can swing by to grab what's needed for the job that day. Our sealed container is locked and vandal barred, reducing theft and vandalism, while also protecting your goods from the elements.
Self-Storage to Meet Your Business Needs
Stop and Store is ideal for long-term customers in the Penticton area. We offer discounts for annual or semi-annual pre-paid units. We are centrally located and offer 24/7 access, protected by monitored gate access control and CCTV. Several members of your staff can all have access your unit.