With winter being left behind (hopefully) what better time to start enjoying the warmer weather with some exciting fresh books to read. Stop and Store Victoria is sure that you will find a book that you will love in our Top 5 books for spring in 2017.
Top 5 Books For Spring
If you think a book that you love should be on this list, leave a comment down below or send us an email letting us know.
Lincoln In The Bardo
This book is a must read for any fans of Abraham Lincoln. Although this is a a Fiction book, we are sure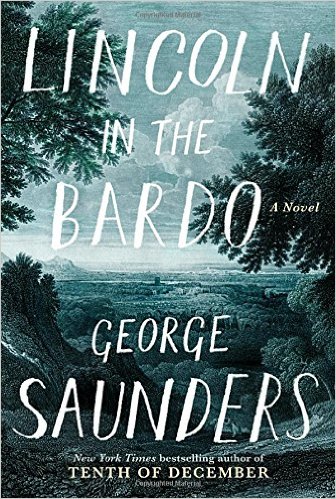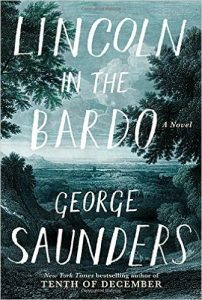 that any non-fiction lovers will enjoy it. This follows Abraham Lincoln as he visits the grave on his recently deceased 11 year old son, Willie. Follow this exciting story of grief both private and public. This
book has everything from ghosts to war and we are sure all will enjoy Lincoln in The Bardo. Buy it here.
Elon Musk: Tesla, SpaceX, and the Quest for a Fantastic Future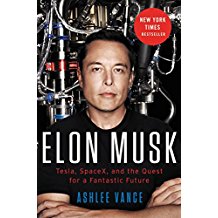 Almost everyone should know who Elon Musk is, the inventor of the Tesla and Space X. From his catastrophic fall from some failing
investments, Elon reinvents himself and re created his fortune by founding Tesla and Space X. This book follows him from his humble start in South Africa all the way through to his current state and meteoric rise to fame. Highly recommended to check out. Buy it here.
Borne
This futuristic book written by Jeff VanderMeer takes you on the journey through a future full of science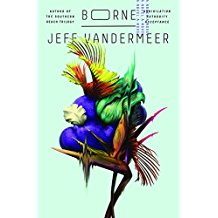 experiments inside a laboratory only known as "The Company". From mutant bears, beetles, and even a
squid, this book will keep you wanting more at each turn. Highly recommended for those futuristic book lovers. This book has a very Fallout 4 feeling to it. Buy it here.
The Girls
C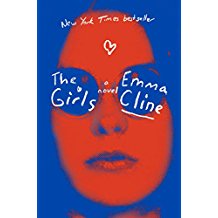 harles Mason, the most prolific serial killer of the 1960's had quite a unique following. The book "The Girls" by Emma Cline follows the
story of a group of girls and their careless entrance into the circle of Charles Mason. If you are diving into the story of Charles Manson, we highly recommend the book "Helter Skelter", be warned, this book is highly graphic in nature and many people have claimed to still be haunted by it. Buy The Girls here.
Troublemaker: Surviving Hollywood and Scientology
With the growing knowledge about the Church of Scientology and the new A&E series starring Leah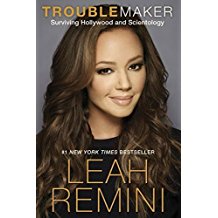 Remini, her book is a must read for people interested in the subject. It follows her turbulent up bringing
and how she got her start into Scientology. From uncovering truths about the church and the various unscrupulous activities performed by them, its an eye opener for sure. Buy the book here.
Any of these books you choose to read will keep you entertained for hours, you can't go wrong.
Do you have too many books? Checkout how to build a library using self storage.