That is right! Stop and Store Victoria has expanded its facility! On top of more ways to better serve you we have added additional units! Due to the high demand and limited spaces available, we have now finally added more much-needed units.


New Self Storage Units Available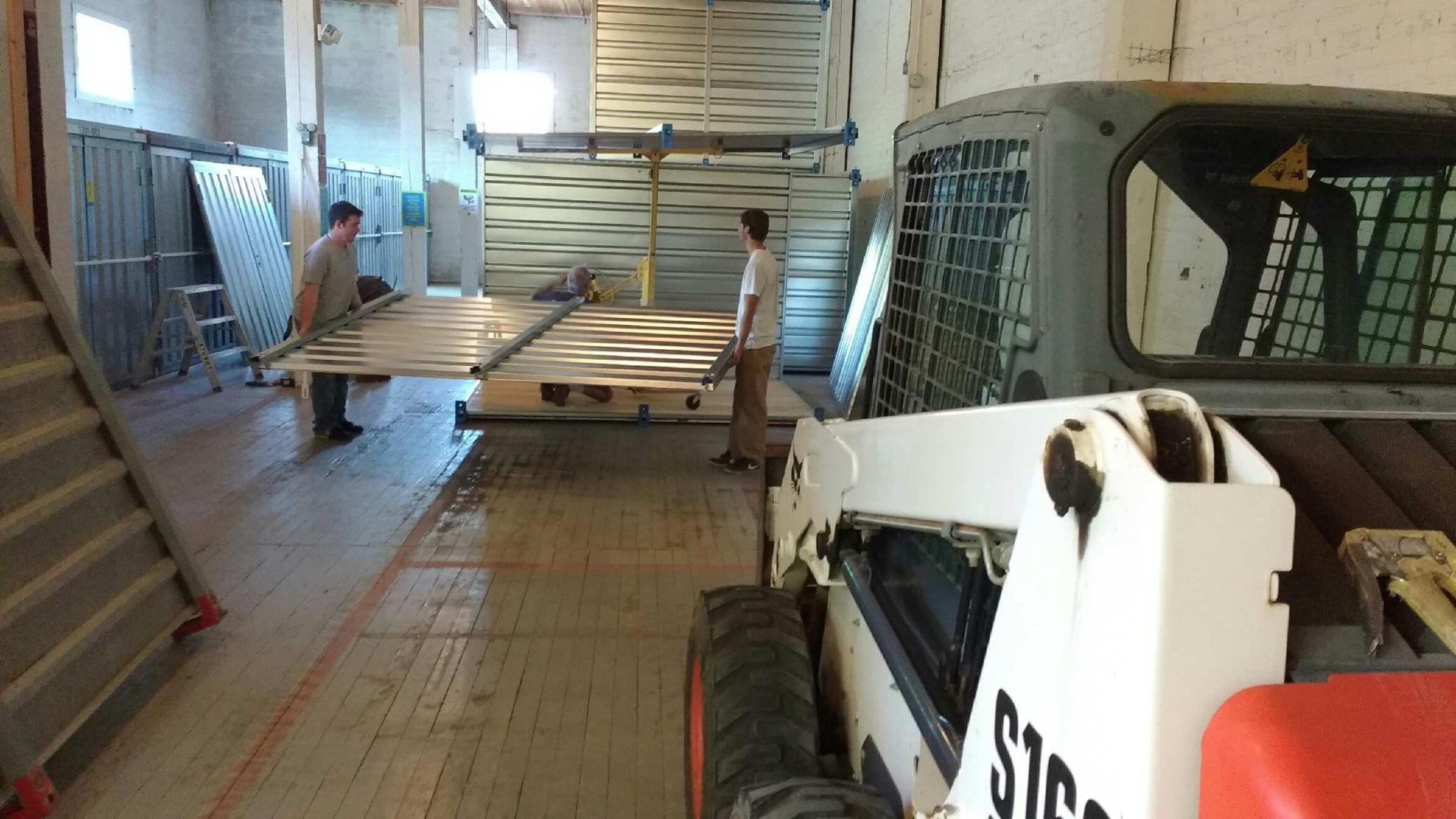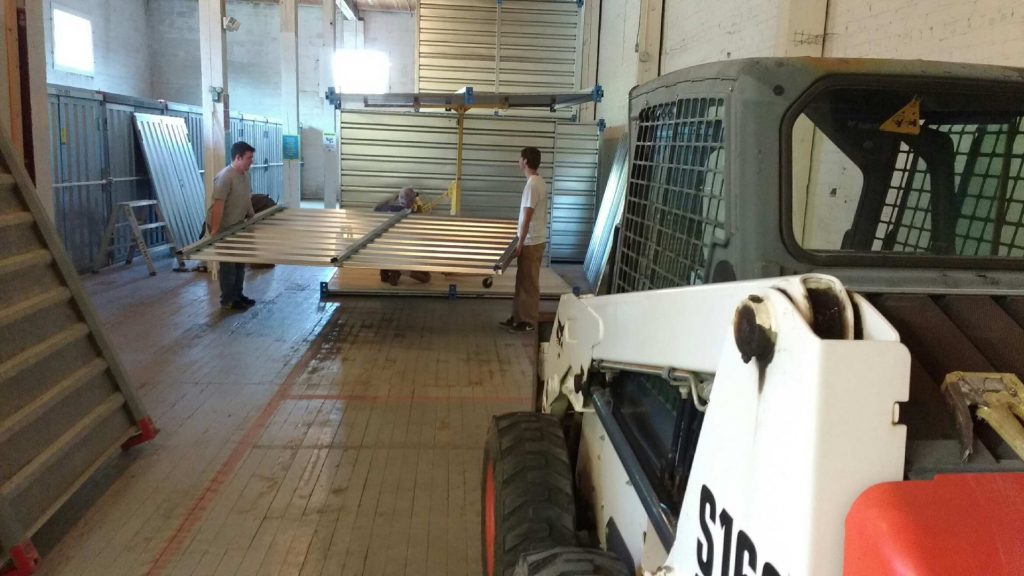 Adding more 7×7 and 7×10 storage units in Victoria! This has allowed us to keep up with demand. Get our most popular storage units now!
Make sure to reserve your unit quick and we only have a limited number available.
If you or anyone you know is looking for safe and secure self storage, do not hesitate to give us a call. You can even fill the quick quote form on our website, and a representative will get back to you shortly.
Stop and Store: Storage Made Simple.